2.) Divorce Dreams
Maile asked me why her friend Melissa has two homes the other day.
me: Ahem. Well….because her mommy and daddy decided they argue too much…you know…like you and Laina.
Oops.
me: I mean…you and Laina can't live apart or anything like that…but when moms and dads aren't getting along, sometimes it's best they don't live together anymore.
Naturally her next question was regarding whether or not Pat and I might decide to move into separate houses…visions of myself in a hammock swinging from my porch overlooking the water from my downtown apartment with a laptop and wine and Chinese takeout bounced around my mind.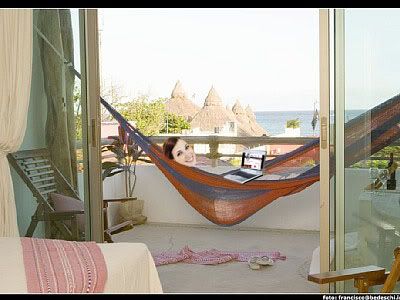 Pat would have the kids on "his" weekend and I would spend my time tweeting about which stilettos I should purchase with my alimony checks. I would have my reading light on until 1am and I would fill my home frivolous items such as mirrors and paintings and a master bedroom dresser. I would sleep in the middle of my bed and I would nibble lemon slices and I would date a Brazilian super model.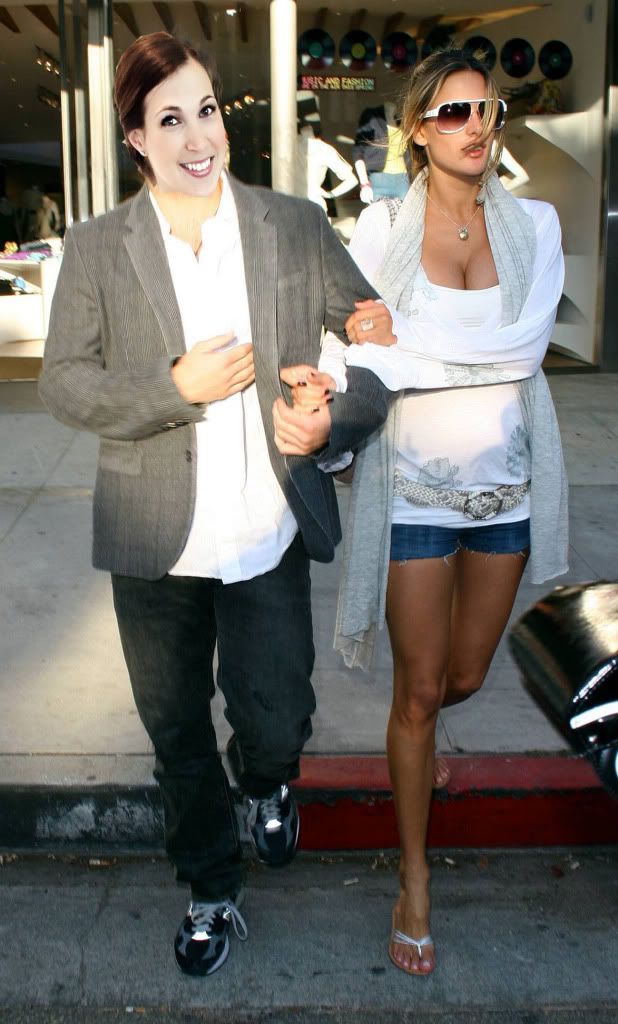 Maile: Mom????
me: Huh!?! Oh what? Ahem…I'm sorry where were we??
Maile: Will you and Dad ever live in different houses?
me: No of course not Maile! Daddy and I will never ever live in different houses. Don't be silly…….that doesn't sound…appealing…at all…
Now it's your turn!
Choose a prompt, post it on your blog, and come back and sign Mr. Linky. Be sure to sign up with the actual post URL and not just your basic blog URL (click on the title of your post for that URL). For good comment karma try to comment on the three blogs above your name!!
The Prompts:
(all prompts inspired by this months copy of Oprah Magazine.)
1.) "I'm mad at myself. I'm embarassed. I can't believe after all these years, I'm still talking about my weight." Poor Ope. What are you mad at yourself about?
2.) Divorce Dreams…a tempting alternative? A disaster to be avoided? Ever an option? Advice? What's your take?
3.) What is the joy in your present moment?
4.) List 10 rules you've unlearned (meaning 10 things you thought were expected of you or were the "right way" of doing things, but that you now ignore).
5.) Mother's Day is coming…what is the secret behind the close bond you have with your mom? OR What do you do to create that close bond with your kids?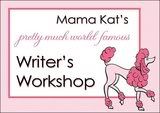 Copy and Paste Code