I was going to write about a post I regret publishing, but I couldn't decide between the insensitive recount of the armless man I saw fall over in the middle of the road, the judgmental piece I wrote about certain women who scare me, or the hilarious post I wrote about a horse I loved that fell off a cliff and died that left readers feeling confused and sad, and not at all like laughing.
My indeciveness and throbbing head cold told me to stop thinking so hard about my regretful post and to choose the easier "where are they now" prompt instead, but since all our favorite stars have been covered by E! True Hollywood Story, I decided it would be fun to cover our favorite tv dogs.
I looked up the Taco Time dog and the Bud Light dog, Spuds Mackenzie…I looked up the Homeward Bound crew and Air Bud and Tiger from The Brady Bunch…
Sounds interesting right?
Well it's not because they're all dead.
Homeward Bound was actually filmed with eight dogs and eight cats and I'll never look at Sassy the same again. I'm not entirely positive they're all dead, but it's probable.
Gidget the Mexican chihuahua had a stroke and was euthanized.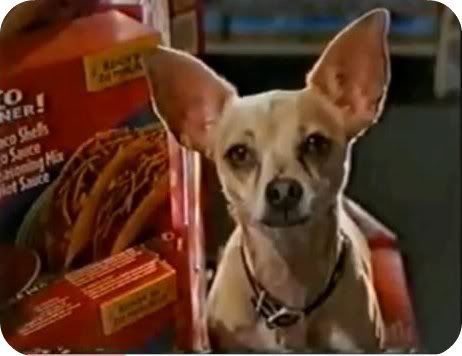 Air Bud died of cancer.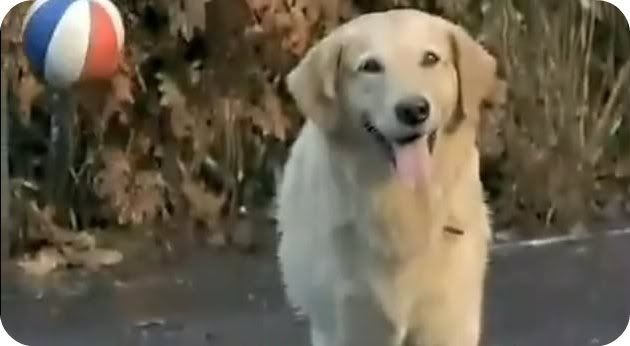 Tiger was hit by a car and killed while taping an episode called "Katchoo", where we learn that Jan is in fact allergic to the little fella.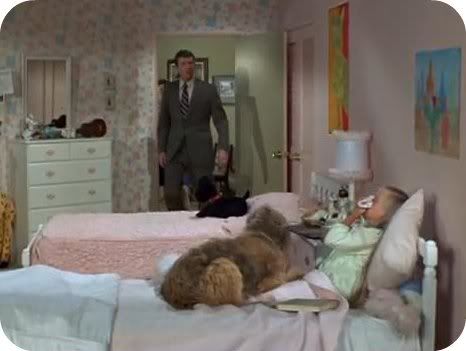 And Spuds Mackenzie, who's real name was Honey Tree Evil Eye died of kidney failure.
It occurred to me that even if the dogs were not dead, but were indeed alive and living happily in their post Hollywood homes, this post would still be lacking in the entertainment department.
Am I really writing a "where are they now" celebrity dog recap???
Can this count as my most regretted published post?
******************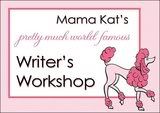 Now it's your turn!
Choose a prompt, post it on your blog, and come back to add your name to the link list below. Be sure to sign up with the actual post URL and not just your basic blog URL (click on the title of your post for that URL). For good comment karma try to comment on the three blogs above your name!!
The Prompts:
1.) Look up a favorite childhood actor and tell us where they are now.
2.) A post you regret publishing.
3.) If you had made a career out of whatever you were passionate about when you were ten…what would you be doing?
4.) A hair disaster.
5.) Describe a moment when you saw someone hit their breaking point.
Share the post "Writer's Workshop: My Regretful Post…I'm Sorry"